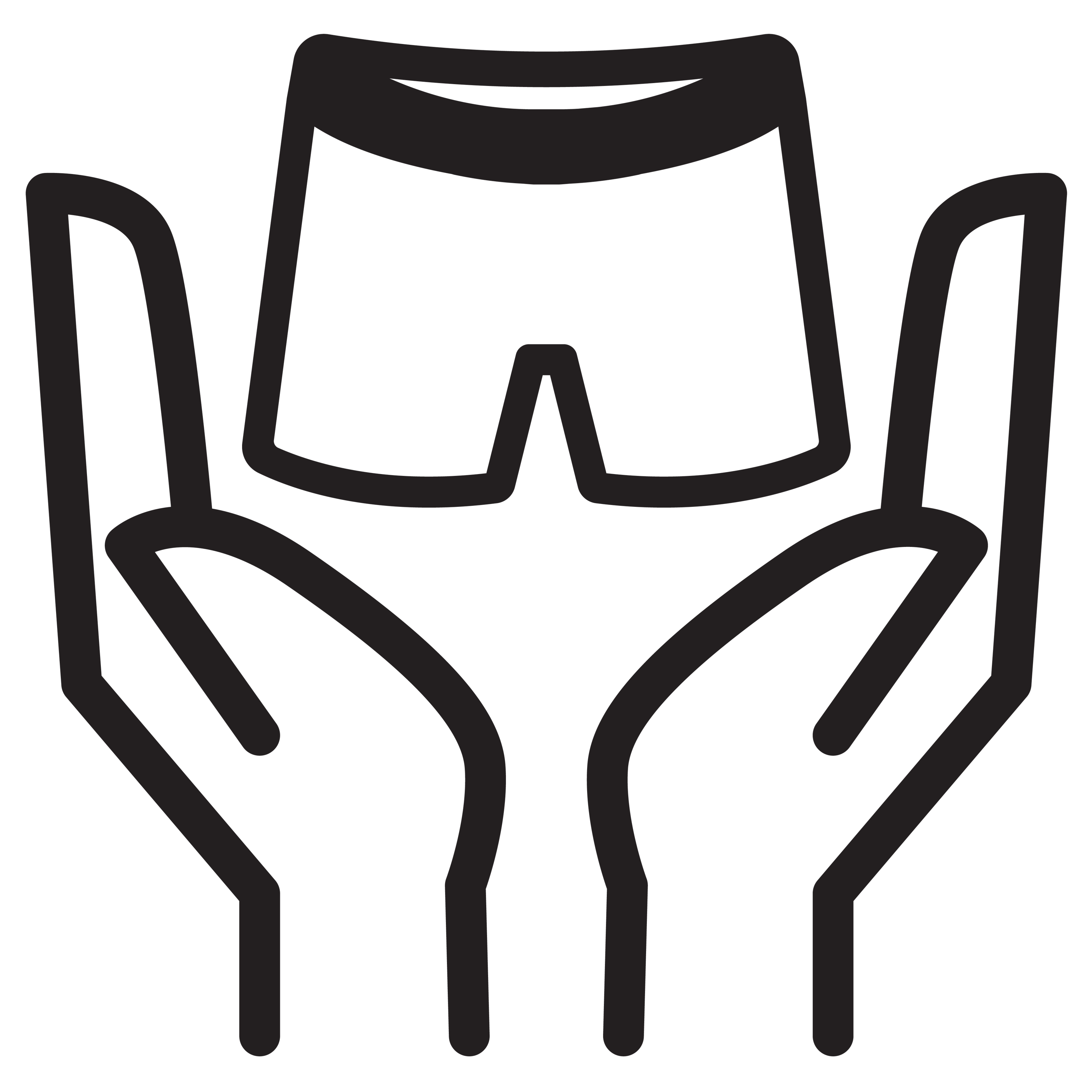 TO DONATE ALL RETURNED BOXERS THROUGH OUR MONEY BACK GUARANTEE TO LOCAL HOMELESS SHELTERS.
Although we wish that everyone that tries our product falls in love with it, we can't make everyone happy and we accept that. Normal protocol after a company receives a pre-worn apparel garment is to wash it and send it back on it's way to another customer. We don't believe in giving anyone a pre-worn item, no matter how well it has been washed. So instead, we decided to make this pledge donate to those who need it most.

Why Give Away When We Can Resell?
1. We aren't every other company that just washes and re-sells a pre-worn product as "new" to another customer - whom is inevitably being taken advantage of without even knowing.
2. We are so confident you will LOVE our product and want to buy MORE instead of returning your first pair!
3. There are many people in this world that have lost everything. From their homes, to loved ones, to clothes. Sometimes we don't realize how fortunate we are. At Britha we know that giving those less fortunate something as small as underwear will put a smile on their faces and our boxers will be put to great use!
*All Pre-Worn returns will be donated to various Homeless Shelters nationwide
*All garments undergo a 48 hour quarantine upon arrival, then go into a multi-step cleaning process before being given to new owner