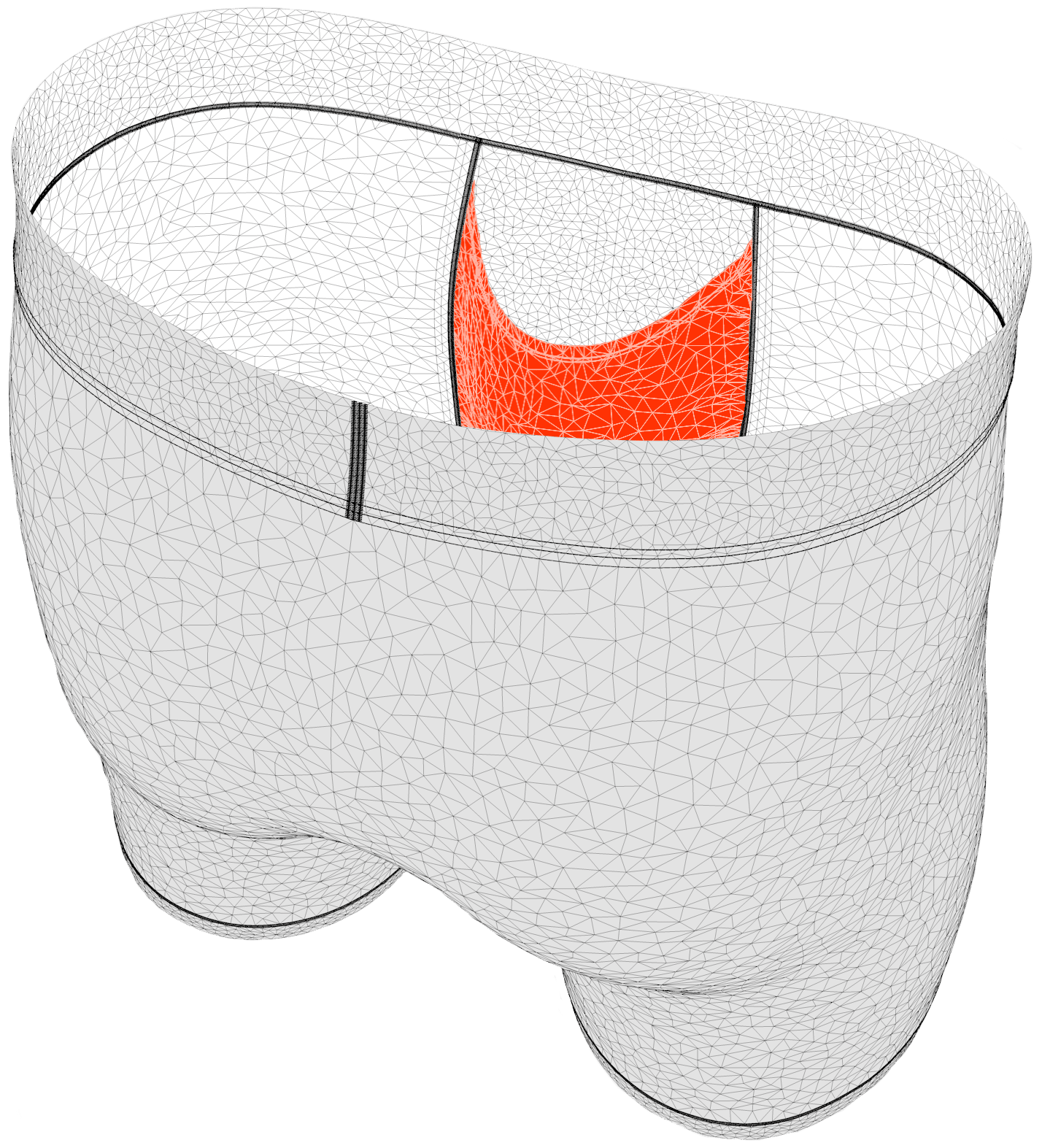 The WORLD'S FIRST underwear with a completely separate pouch for your balls.
Britha™ Boxers were invented with the intentions of treating the most delicate parts of a man's body to a life of luxury and comfort. Every pair of Brithas includes a PackagePouch™ - a fully separate pouch for your private parts that acts as a cradle, reducing the need to adjust, eliminating after-shave itching, and even enhancing your appearance down south.
ALL ABOUT THE PACKAGEPOUCH™
The advantages of wearing Britha™ Boxers are plenty, but these four are all thanks to the PackagePouch™.